Pixie Monroe™ is the high-energy founder and CEO of Monroe Casting and Production Services, Inc.® Under her knowledgeable eye, she has overseen casting for everything from high-impact blockbusters to modest, independent productions.
Pixie got her start as an associate, working on industry heavy hitters, including Disney's Tuck Everlasting, Steven Spielberg's Minority Report, and Fox Television's America's Most Wanted. From these experiences, Pixie learned the business and the players. She took this knowledge to open her own successful casting agency, Monroe Casting, and has loved every minute of it!
She is actively involved in a variety of industry organizations, including the Academy of Television Arts and Sciences, Local #399 Casting Directors Union, Entertainment Industries Council (PRISM AWARDS), and Commercial Casting Directors Association.
Pixie also served on the Board of Directors for the Alliance of Women in Media (now the Alliance for Women in Media South California), bringing her enthusiasm and distinctive vision to the Board. Respected industry-wide for her eye for quality and experience, Pixie has served as a distinguished judge for the Blue Ribbon Daytime Emmy Awards and the Directing Change Contest for California high school students.
She especially enjoys working with up and coming youth all over the world as an industry mentor and talent judge. For over a decade, Pixie has served as the National Casting Workshop Coordinator and a pageant judge with National American Miss National Pageants. She has also provided career guidance and leadership for many of America's young pageant participants, spokespersons, actors, and national representatives.
Coming from a military family, Veteran's Affairs are a cause close to Pixie's heart. She has served as the military liaison to the Entertainment Industries Council and Got Your Six organizations. Pixie was selected for Leeza Gibbons' launch team for her two New York Times Best Sellers Take-Two and Fierce Optimism. Her most recent projects include music videos for Chloe X Halle's song "Warrior," which was featured on the soundtrack for A Wrinkle in Time, and music artist Kim Kline's anti-bullying video, STAND TALL.
Madison
Development and Marketing Specialist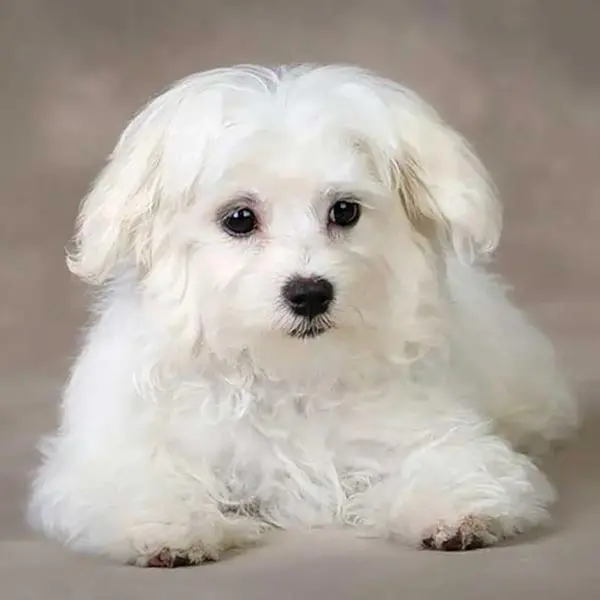 One of the newest (and cutest) members of Monroe Casting, Maddie has all the spunk to draw in client attention and is ready to use cuddles to keep it! She was born in Harrisonburg, VA, near her namesake James Madison University. Maddie's Maltese sparkle and Southern charm caught Pixie's eye, and her shared birthday week with both her late Grandpa and late Maltese sister Bailey sealed the deal. Adventurous and curious, Maddie loves to explore anything and everything! Now that she is in her forever home with her sister Macie, Maddie is ready for plenty of adventures in Hollywood!
Macie
Development and Marketing Specialist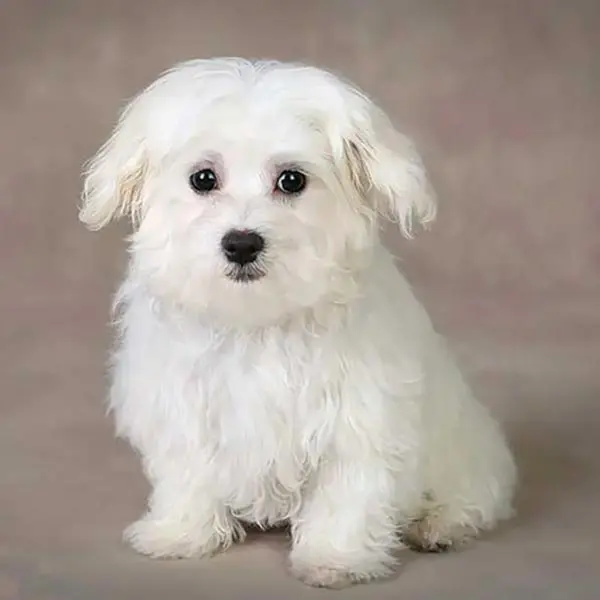 The other newest (and cutest) member of Monroe Casting, Macie decided to join the team alongside her sister, Maddie, because two is always better than one! Born in Harrisonburg, VA, Macie also shares her birthday week with both her late Grandpa and late Maltese sister Bailey. Small and mighty, Macie is a nurturer, and loves nothing more than a good belly rub! Described as "the Marilyn Monroe of Maltese" this poised Southern lady is the perfect addition to the Monroe Casting family, and she's ready to head to set. Get ready Hollywood, Macie is ready for her close-up!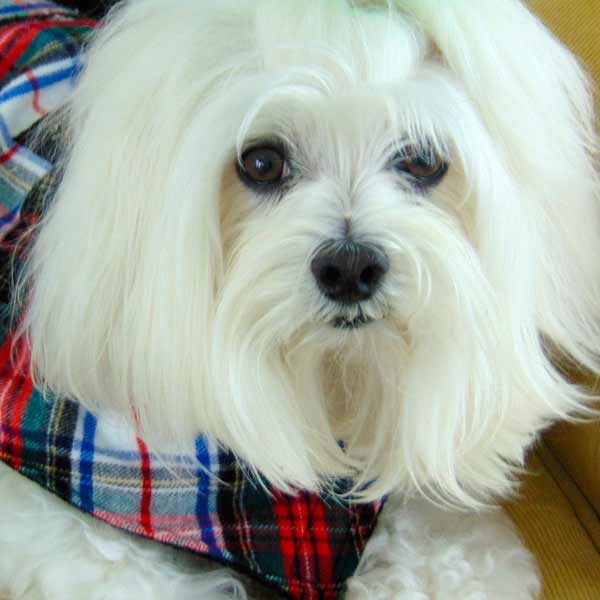 Ms. Bailey's Southern-bred hospitality and playful Maltese personality most definitely drew out the very best in our clients and guests of all ages. Bailey was always on the go—when she wasn't entertaining clients and jetting around Hollywood with Pixie, she loved playing with her fellow furry friends, taking long walks on the dog beach, loading up her VIP frequent flyer miles with trips to the East Coast, and spending time with her beloved Grandparents and family.
Bailey peacefully crossed over the rainbow bridge in March 2022—two days after her 17th birthday. Now, she uses her well-earned angel wings to keep an eye on things, especially Pixie and her new sister, Maddie.