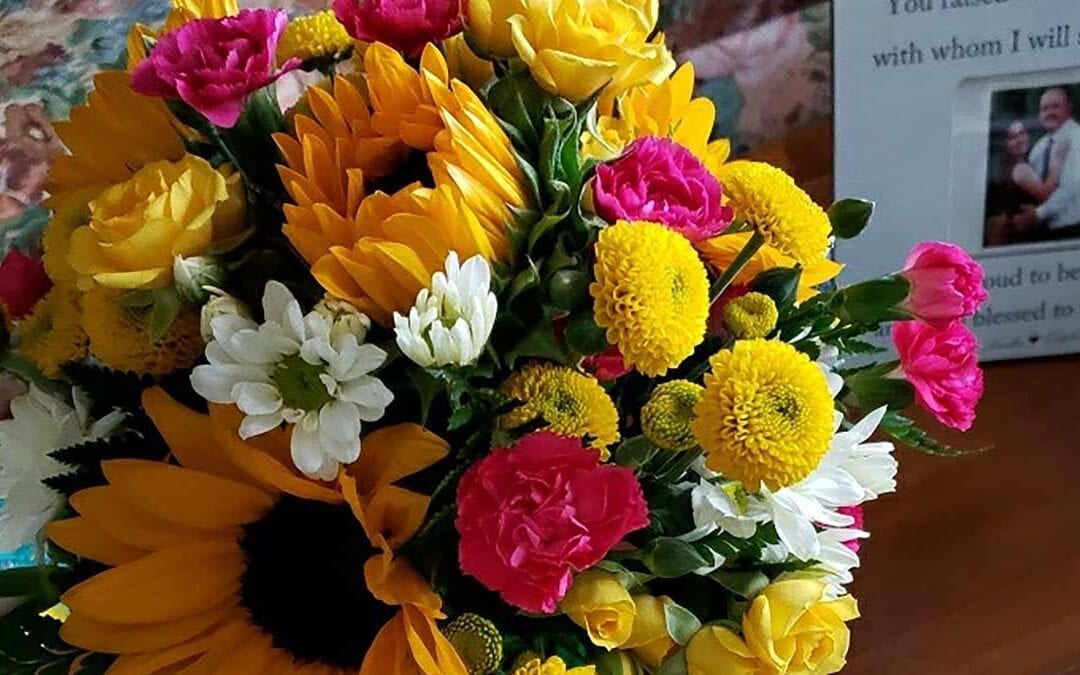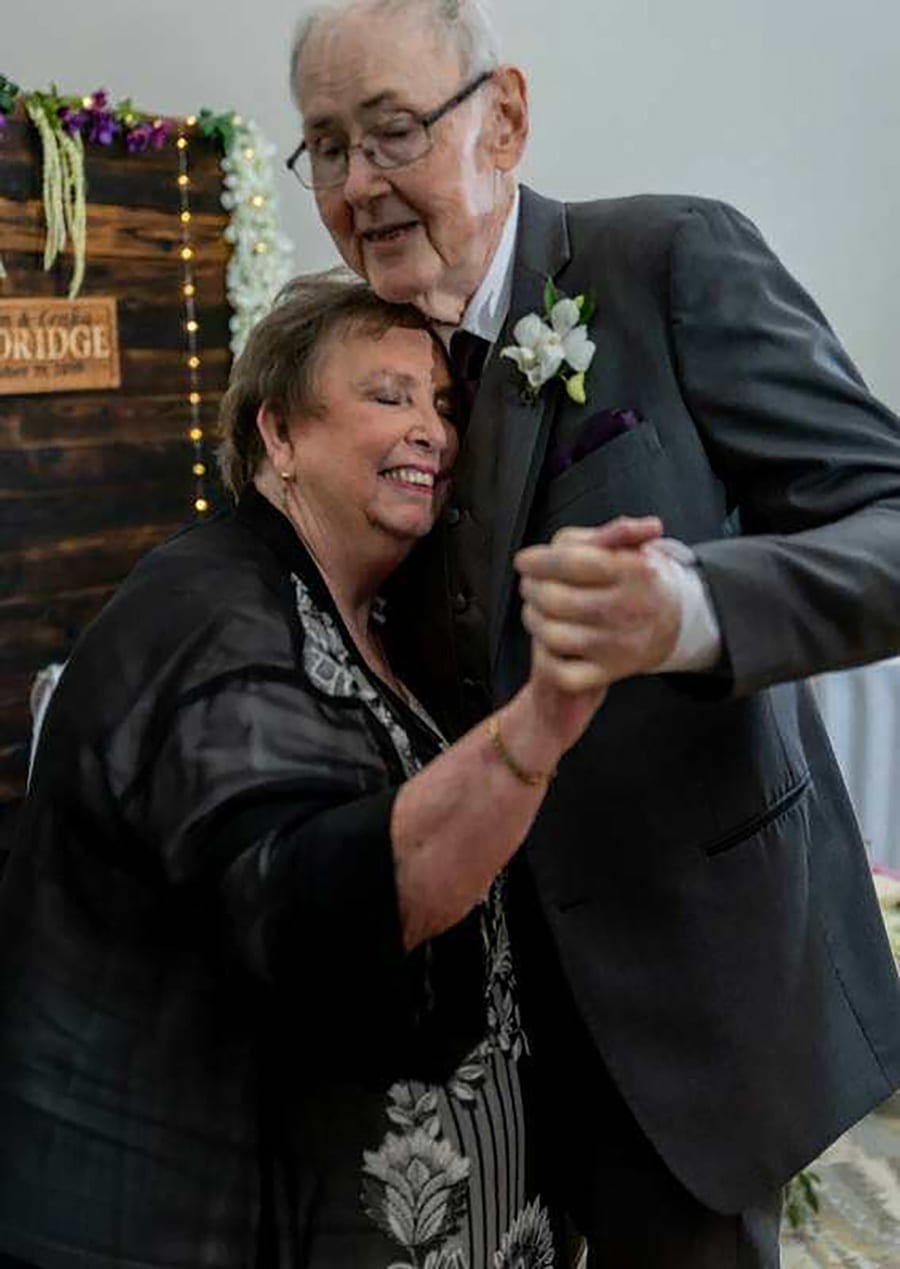 Gary Kelso
May 5, 1940 – March 26, 2020
Support Medical and Memorial Costs for Gary Kelso
Gary Kelso was called home by a loving God of his understanding on March 26, 2020. Please help defray his medical and memorial expenses as his wife Sandy grieves his passing.
Gary was born in Glendale, CA, on May 5, 1940. Gary and Sandy first met through work and were married on April 25, 1992. Gary passed away just one month shy of their 28th anniversary. Gary was well-known in the South Bay area and loved by many. He never met a stranger, and was always willing to go the extra mile to be of service and share his life with others.
Gary and Sandy attended many church groups, supported numerous fellowship opportunities, and provided unconditional love to their family and multitude of friends. They raised their sons and loved spending time with their wonderful grandsons. Gary loved football and was an avid Rams fan. He served as a wonderful role model for many men and always tried to follow the Golden Rule.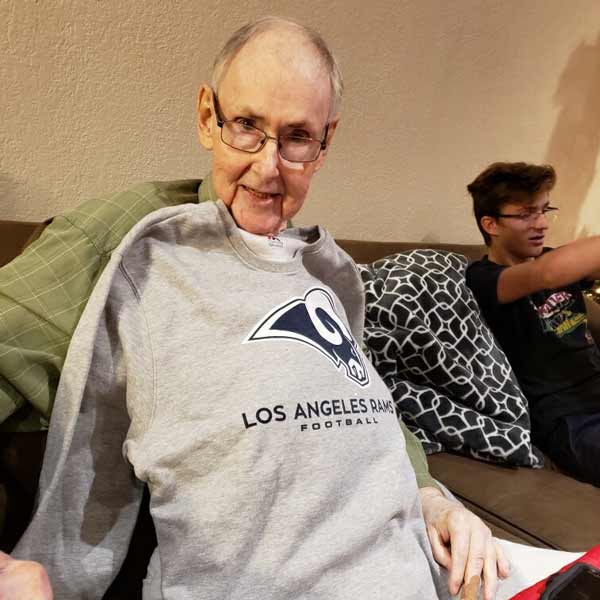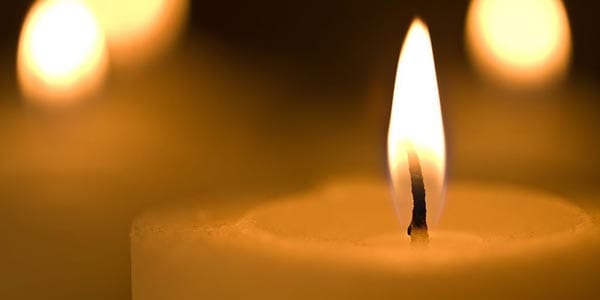 Please light a candle in memory of Gary at sunset on July 4th to honor his love of family, sense of adventure, and numerous gifts of service.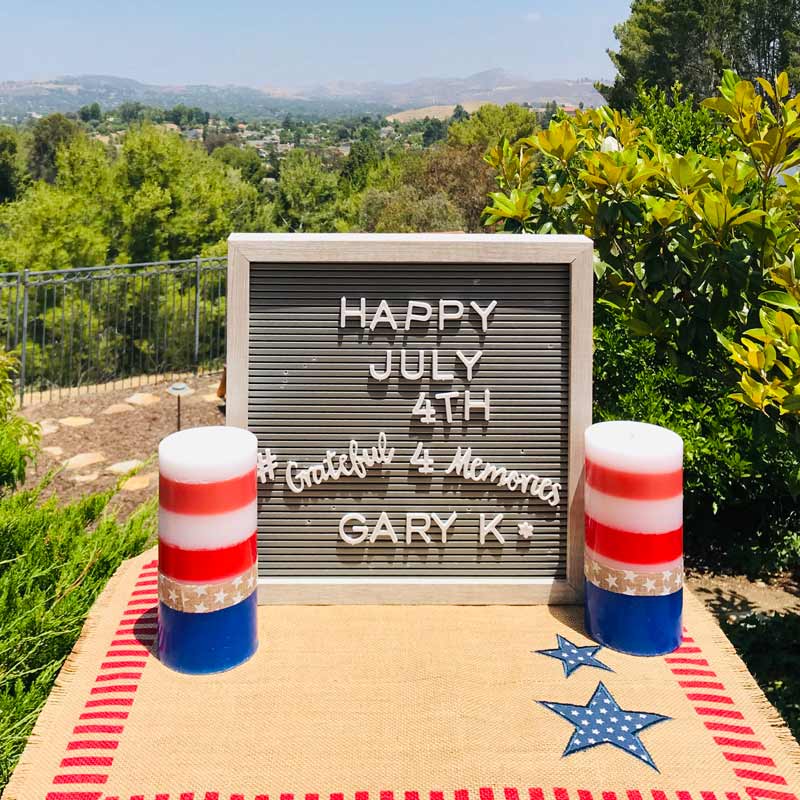 Gary and Sandy Kelso have given so much of themselves to their community, and Sandy really does need your love and support in the midst of Gary's passing. Funds are needed urgently for Gary's medical and memorial expenses, but also for Sandy, who is facing medical challenges of her own. If you aren't able to contribute financially, Sandy could also use physical help such as yard work, home repairs, etc.
To make a Donation at our GoFundMe page
Click the button below
If you would like to leave a comment or share a memory
about Gary please use the form below